Op-ed & Thought Leadership Having a strong online presence via thought leadership can make a significant difference in a person or company's success. One of the best ways to achieve this is through editorial ghostwriting. 
By working with a former journalist at Inside Advantage PR, individuals and businesses can enjoy numerous benefits of op-ed placement, including: 
Access to editorial pages without the need to pay for advertising, allowing people and companies to transfer the credibility of established media outlets to their messages.

The ability to establish themselves as thought leaders through well-crafted content that showcases their expertise and insights. 

Increased visibility and recognition in their industry and field, leading to enhanced credibility and reputation. 
Through ghostwriting, Inside Advantage PR can help brands efficiently and effectively curate their ideas into compelling written pieces. This provides high-quality content that rivals that of legacy media outlets, further establishing our clients as thought leaders in their industry.
The foundation of any effective public relations effort is the ability to communicate a clear and compelling message. We bring years of in-house media experience to help individuals and businesses craft messaging that resonates the loudest with their target audience. Through a collaborative process, we help clients hone in on their core brand story and develop messaging that is authentic, clear, and compelling.
Within days, this can lead to increased brand recognition, enhanced reputation and credibility, and the establishment of a positive public image. Moreover, we work directly with newsrooms, having the experience and in-depth understanding of how the media levers are pulled. This allows them to craft messaging that resonates with journalists, and ultimately makes it easier for businesses and individuals to secure media coverage.
By leveraging our journalistic experience and editorial contacts inside newsroom, we help curate messages that are relevant to target audiences while establishing credibility and enhancing brand reputation. Additionally, our expertise in crafting high-quality written pieces can save businesses time and advertising resources while establishing them as thought leaders in their industry.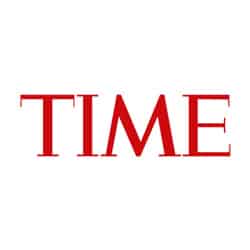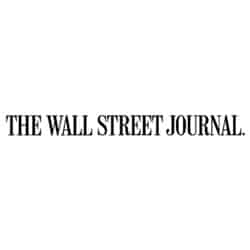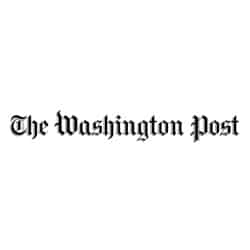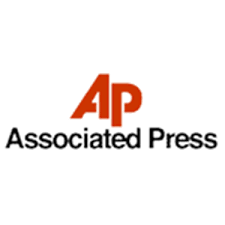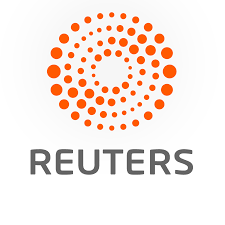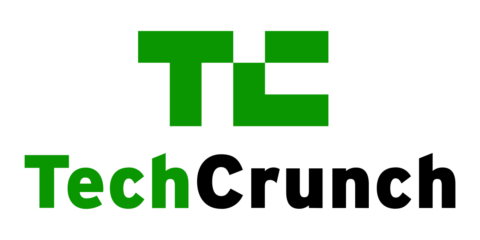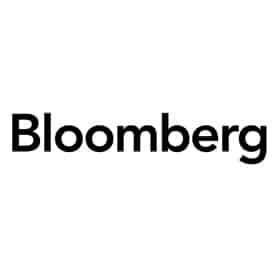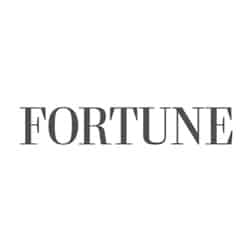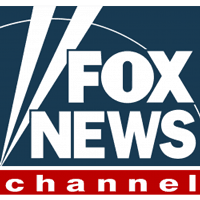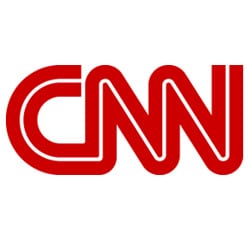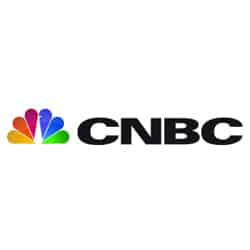 Need PR Help?
Let's have a chat!