Public Relations - What we do
Not all public relations firms are created equal. We're a different kind of a media relations agency. One that is purely results driven and client orientated. Started by former journalists, with a knack for storytelling and branding, in every market.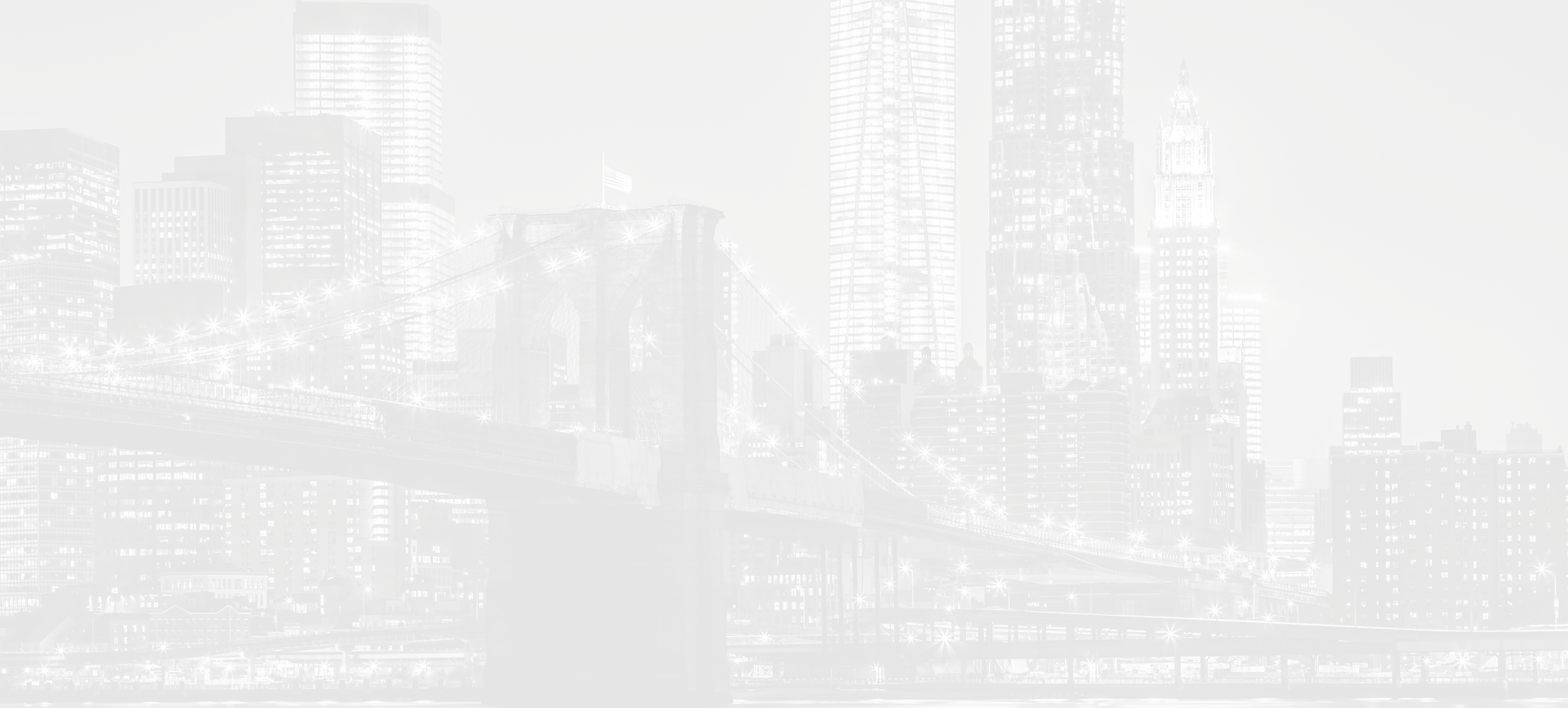 New York - Orlando - Palm Beach - Miami
Inside Advantage PR is a boutique public relations agency focused on legal, finance, tech and professional service companies. We position clients' brands for optimal success across the powerful American media landscape to verify and amplify their story, services and products.
Our firm creates branded and earned media plans tailored to the needs of each client. No fluff or jargon. Just former journalists producing tangible results. Whether it be through earned media, press placement, media coaching, thought leadership or the development of unique content – our personalized strategies and media contacts deliver real results. 
We view ourselves as advocates for clients in the press, using industry know-how to launch the most successful and precisely targeted media campaigns possible. Telling stories across a variety of platforms, we span a media reach unmatched by legacy "spray and pray" agencies. 
Good PR is based on experience, insight and journalist contacts. A deep, firmwide understanding + reach of the national media makes us uniquely qualified to help clients build and sustain their brands for maximum success. This is what makes us one of the best PR agencies in the United States.