Serving clients around the globe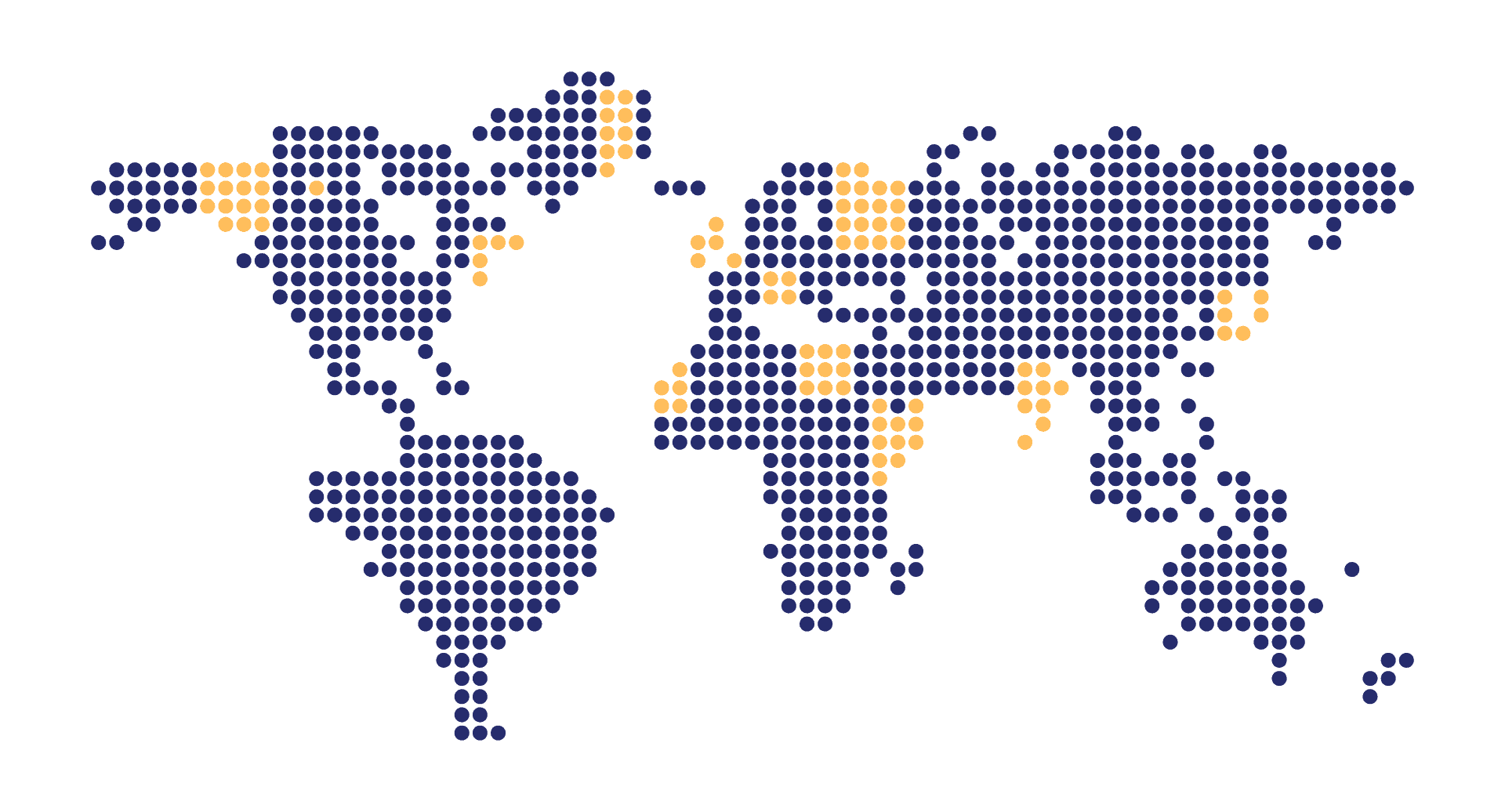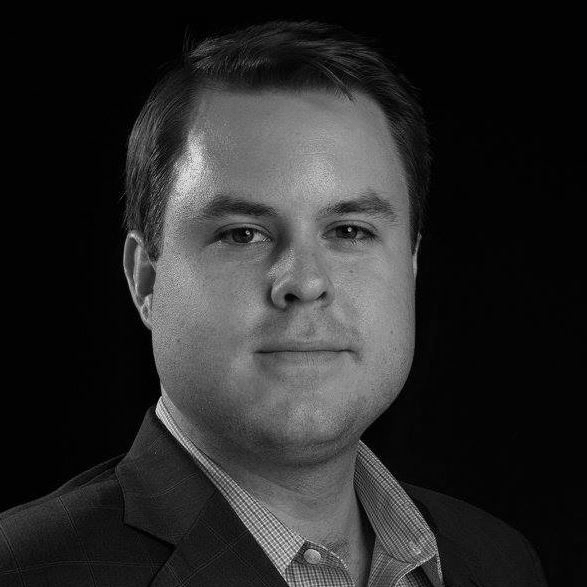 Connect people and companies with impactful American media. Using strategic story development, 1:1 reporter pitching and newsroom savvy – we put our experience and contacts to work by delivering the most powerful press opportunities possible. 
Learn and develop skills to be used when approached by the press, so the client can be armed with the confidence and tact necessary in dealing with members of the media.
Using editorial placement, ghostwriting, talking points and message development – we work with organizations to create their own unique opinions and stories that further their objectives.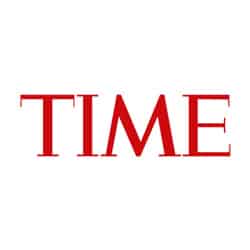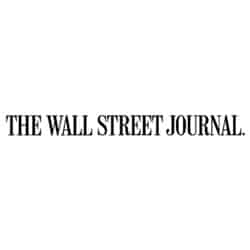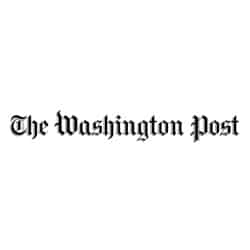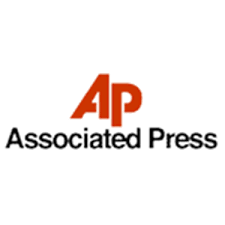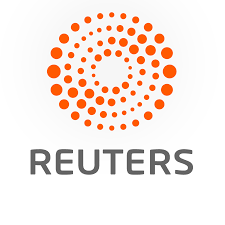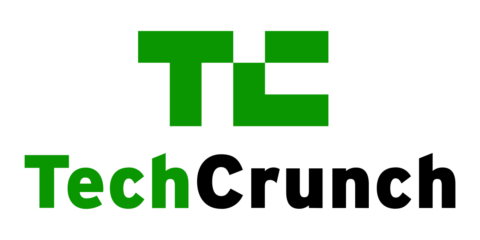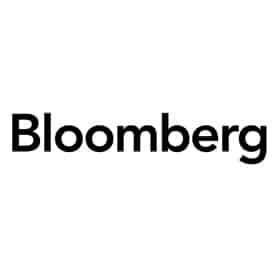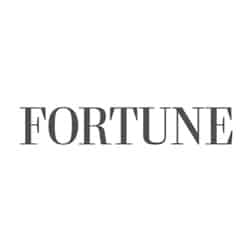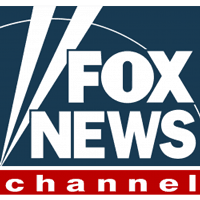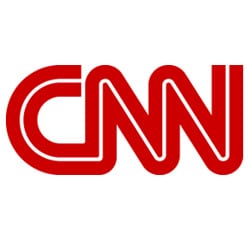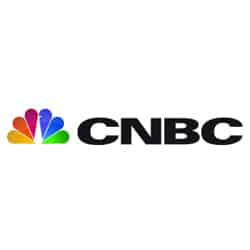 Let's chat! Tell us what you're looking to achieve.