Public Relations Training Inside Advantage PR provides practical and customized training programs that help organizations, c-suite executives and thought leaders maximize their outreach potential. Through media training, individuals can enhance their communication skills and build lasting relationships with journalists and key stakeholders. This training not only equips individuals with the tools and knowledge to navigate media interviews with ease but also empowers them to be confident in public speaking engagements and crisis situations.
Moreover, media coaching helps individuals understand the value of social media channels and how to leverage them effectively. Ultimately, it's an investment for individuals and organizations looking to stay relevant in today's fast-paced digital world.
The ever-changing media landscape means corporate executives and spokespeople need to continuously learn about new communication tools and strategies. Through media training, we ensure that participants understand how to use social media and other forms of communication tools as they relate to their jobs. As more forms of social media emerge, it is beneficial for public relations practitioners to understand how these tools work as they relate to their jobs.
Media training enables executives to handle interviews with journalists and hone their public speaking skills. Our personalized coaching equips executives with the necessary skills and knowledge to interact effectively with journalists, handle interviews, and engage in public speaking engagements. This coaching strengthens an executive's ability to communicate their organization's message confidently and professionally.
Moreover, media training ensures that stakeholders can convey their message effectively in both traditional and new media channels. Through custom-designed training programs, Inside Advantage PR helps stakeholders understand the value of media relations and how to build lasting relationships that are beneficial for their organizations.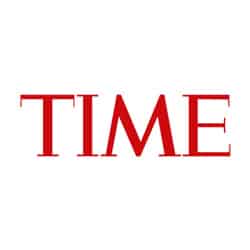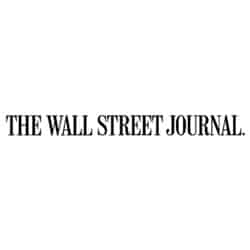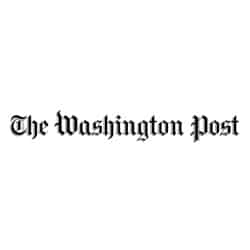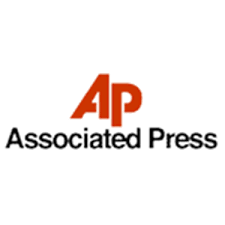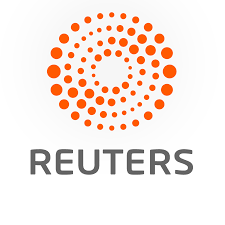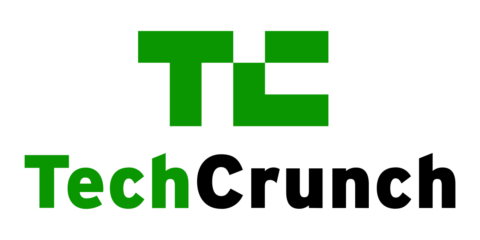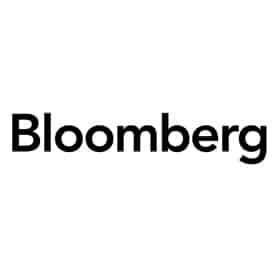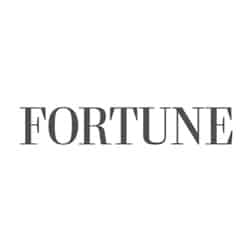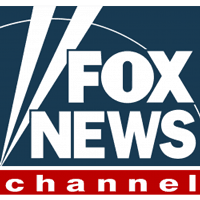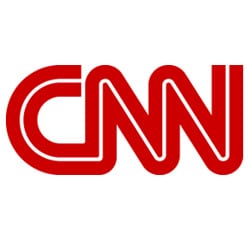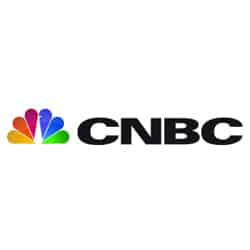 Need PR Help?
Let's have a chat!