 Inside Advantage PR is a premier public relations agency that specializes in media relations and press placement. Our agency has a proven track record of success in creating targeted media strategies that help clients achieve their goals. By ensuring their message is effectively communicated to the right audience, through the right channels – we advocate for our clients in the press. 
"Securing press placements is a powerful tool for businesses and organizations."
First, press coverage can significantly expand the reach of a message or campaign. This is because media outlets have established audiences and the trust of those audiences. Additionally, earned media is often viewed as more credible than paid advertising because it is the independent opinion of a journalist, rather than a paid message. Finally, media placement can also contribute to a positive reputation and enhanced visibility for businesses or organizations. 
With the ever-evolving media landscape, it can be challenging for businesses and organizations to stay relevant. At Inside Advantage PR, we understand the importance of using the news media for your benefit. Not the other way around.
"Effective media relations serve as a roadmap for journalists." A centralized media relations strategy directed by a government's press officer, such as in the White House or Prime Minister's Office, can ensure that the organization remains at the center of media attention. Media relations can also be used by non-governmental organizations and businesses to strategically engage with the media to gain favorable press coverage. This can be accomplished through a variety of methods, including thought leadership opportunities, crafting newsworthy press releases and pitches, and maintaining strong relationships with relevant journalists and media outlets.
In today's fast-paced world, businesses and organizations are constantly striving to connect with their audiences. One of the most effective ways to do so is through media relations, which involves building relationships with members of the press and securing earned media placements. We're here to bridge that gap for you.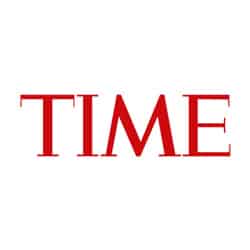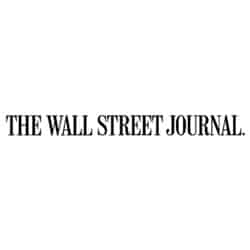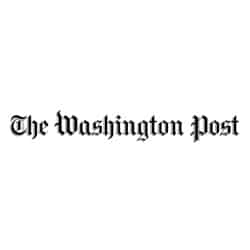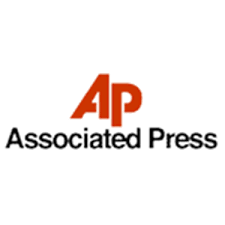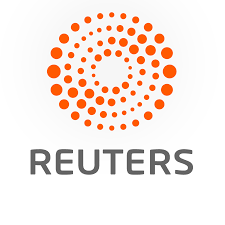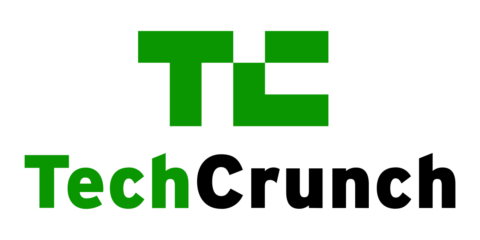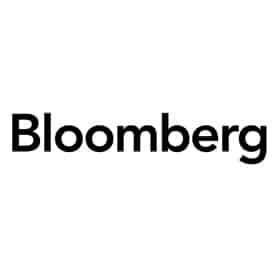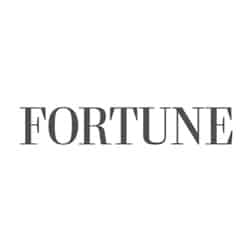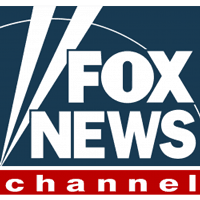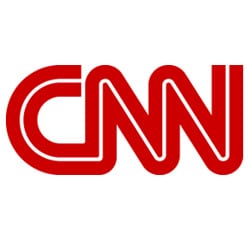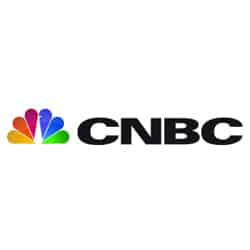 Need PR Help?
Let's have a chat!